Air Conditioning & Electrical Contractors
Providing Residential and Commercial Services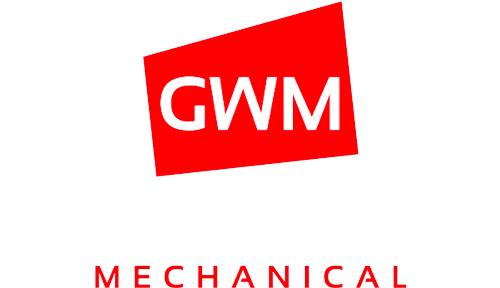 Your Trusted Local Contractor for Air Conditioning, Heating, Electrical, Generators, and Solar!
Ask us about how to qualify for a $2,000 tax credit for a heat pump- Learn More
Cooling • Heating • Electrical
Your
#1 Choice
In Home Comfort Services
When you start with a free estimate from George Wayne Mechanical in greater Cleburne and surrounding areas, there's never a doubt over our ability to handle the job. Our extensive resume includes every imaginable and complexity of a project. From residential to commercial HVAC and electrical services, we ensure an unparalleled level of professionalism, technical expertise, and attention to detail. Contact us today at 817-349-6123 or by clicking here.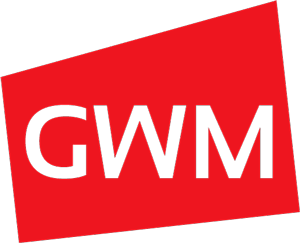 Our Neighbors Love Us
Josh was the best a/c tech we have had in many years. He was a pleasure to work with. I…
What was a huge problem for me was a very prompt visit and a no-nonsense visit. Followed the COVID-19 rules.…
I used them for an electrical issue & Romeo did an awesome job. Thought I'd try them for an HVAC…
Great experience. Professional, friendly, and considerate. Took time to answer all my questions. Will use them again for my electrical…
Write a Review
Read Reviews
Enhance Your Home Comfort
Efficient Heating & A/C Services Cleburne, Joshua, Godley, Alvarado, Crowley, Burleson, and Venus, TX
George Wayne Mechanical originated in a garage. We are a ground-up company built by earning the loyalty of one customer at a time. We continue to grow and thrive through fair treatment, competitive pricing, and word-of-mouth recommendations. Our team of technicians is educated and takes pride in the company they represent and the work they provide.
Give our team a call for HVAC repair, maintenance & installation! Cleburne, Joshua, Godley, Alvarado, Crowley, Burleson, and Venus, TX
From improving comfort and efficiency to safety, air quality, and greater conveniences, George Wayne Mechanical brings value to your door. Get in touch at 817-349-6123 for new construction installations, upgrades, skilled maintenance, and repairs. Our broad skillset offers opportunity, and it's the perfect time to implement satisfying and sustainable solutions to day-to-day challenges across Cleburne, Joshua, Godley, Alvarado, Crowley, Burleson, and Venus, TX.
Heating Installations in Burleson, TX | HVAC Maintenance Crowley, TX